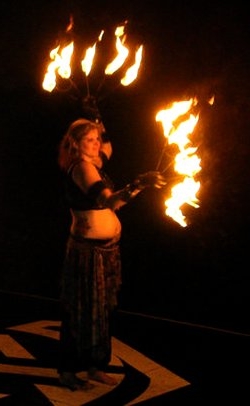 photo by Jason Dumm
photo by Scott Morrison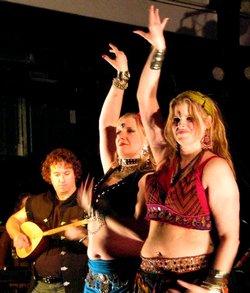 photo by Catherine Brown
Mondays
7:00 - 8:00 PM
Advanced
Group Choreography
with Jezebel
Learn a group choreography to one full song in two sessions (12 weeks). Possiblility for performance for those interested but it is not required.
Classes are ongoing.

8:00 - 9:00 PM
Special Teams Choreography
Choreographies from the dance company's repertoire will be retaught during this hour. Watch for any you have seen that you want to learn. Classes are ongoing.