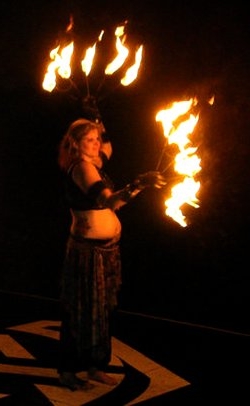 photo by Jason Dumm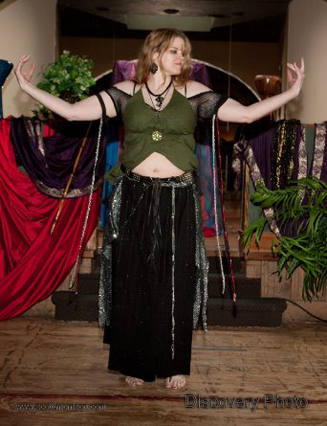 photo by Scott Morrison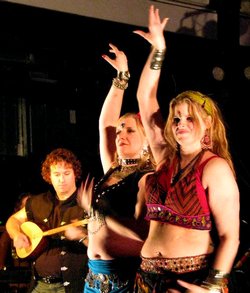 photo by Catherine Brown
Mondays
7:00 - 8:00 PM
Advanced
Group Choreography
with Jezebel
Learn a group choreography to one full song in two sessions (12 weeks). Possiblility for performance for those interested but it is not required.
Classes are ongoing.

8:00 - 9:00 PM
Special Teams Choreography
Choreographies from the dance company's repertoire will be retaught during this hour. Watch for any you have seen that you want to learn. Classes are ongoing.
Thursdays
7:00 to 8:00 PM
Beginning Bellydance at Got Milt Health and Fitness in Medina
with Jezebel
Jezebel teaches Bellydance moves and technique as well as simple routines to lock them in.
Classes are ongoing or drop in anytime. Call 330-725-4364 for more information. Located at 238 S Elmwood Ave, Medina.